Description
DARBA is a Fume Hood using a ventilation and filter system so that it does not require a chimney and a wet scrubber.
Ventilation and filtration prevent fire, rust and poisoning as a result of the release of steam/chemical fumes into the workspace and environment.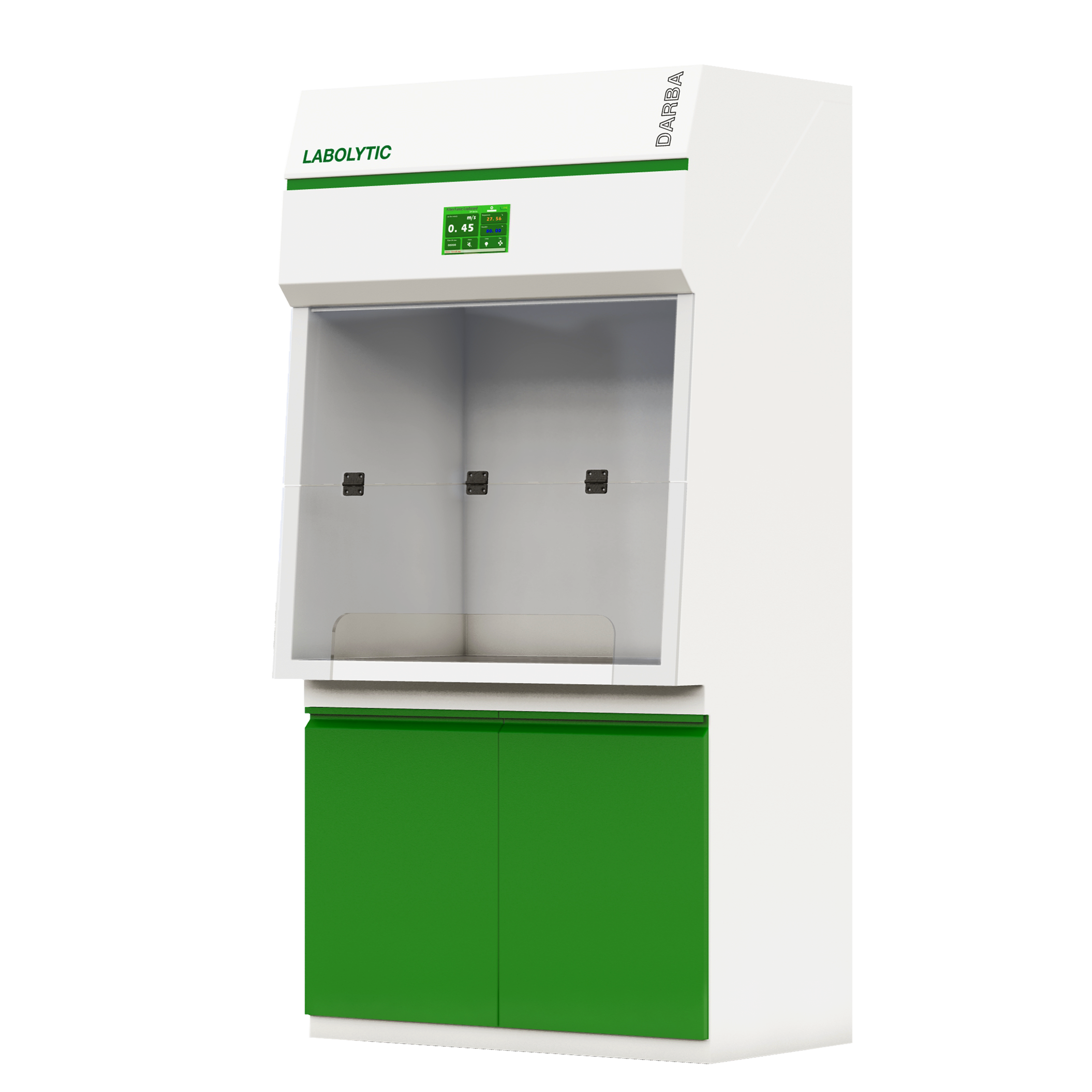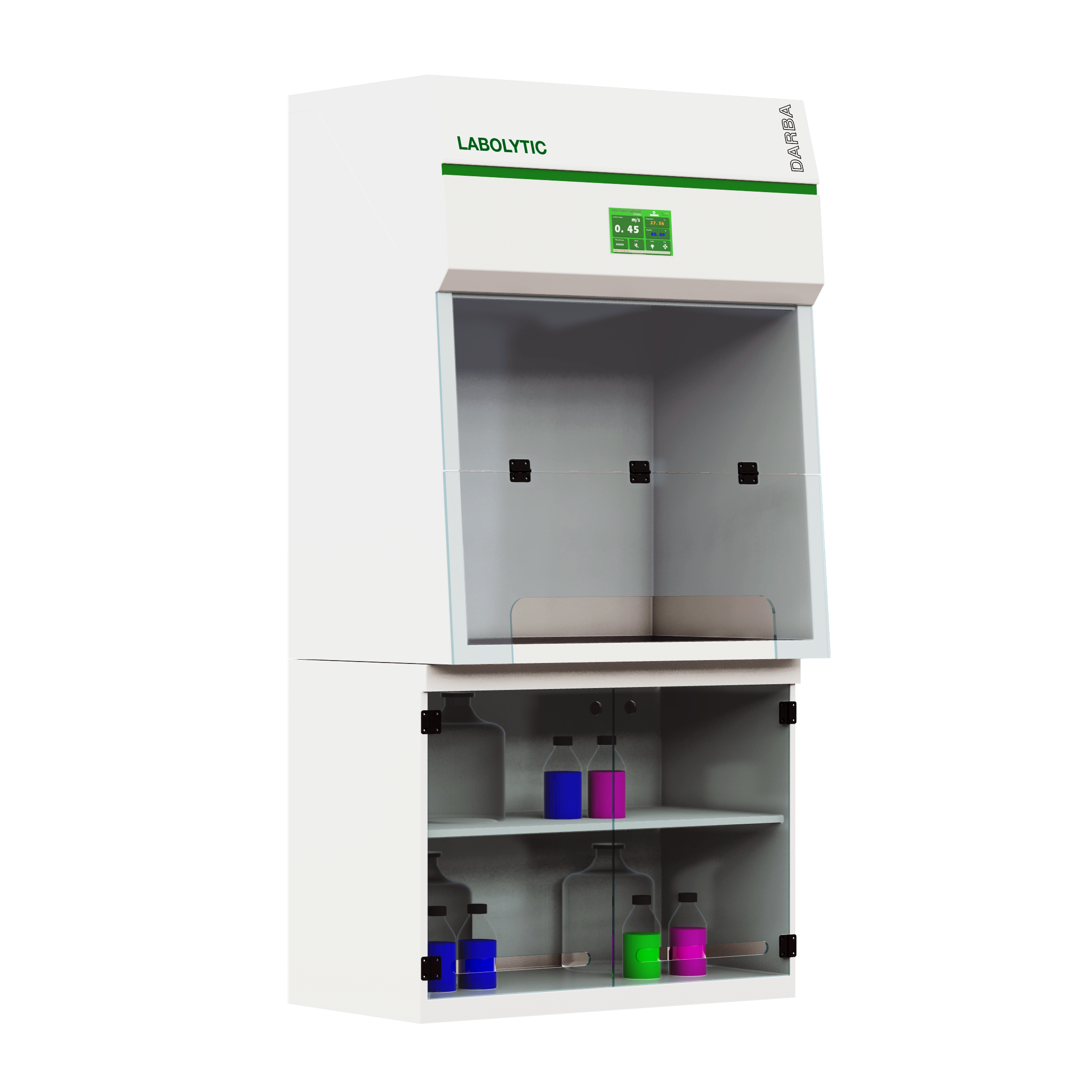 ENVIRONMENTALLY FRIENDLY – Toxic chemical fumes are not released outside but are captured by a specific Activated Carbon filter.
COST SAVING – No building work required to install gas ducting to the outside and no use of a "Wet Scrubber" that works at full capacity.
FLEXIBLE – Easy to place anywhere including upstairs
SAVE ENERGY – The air that is inhaled is syllated again so that the air conditioner in the room does not work hard because there is no cold air being discharged